Shed Overview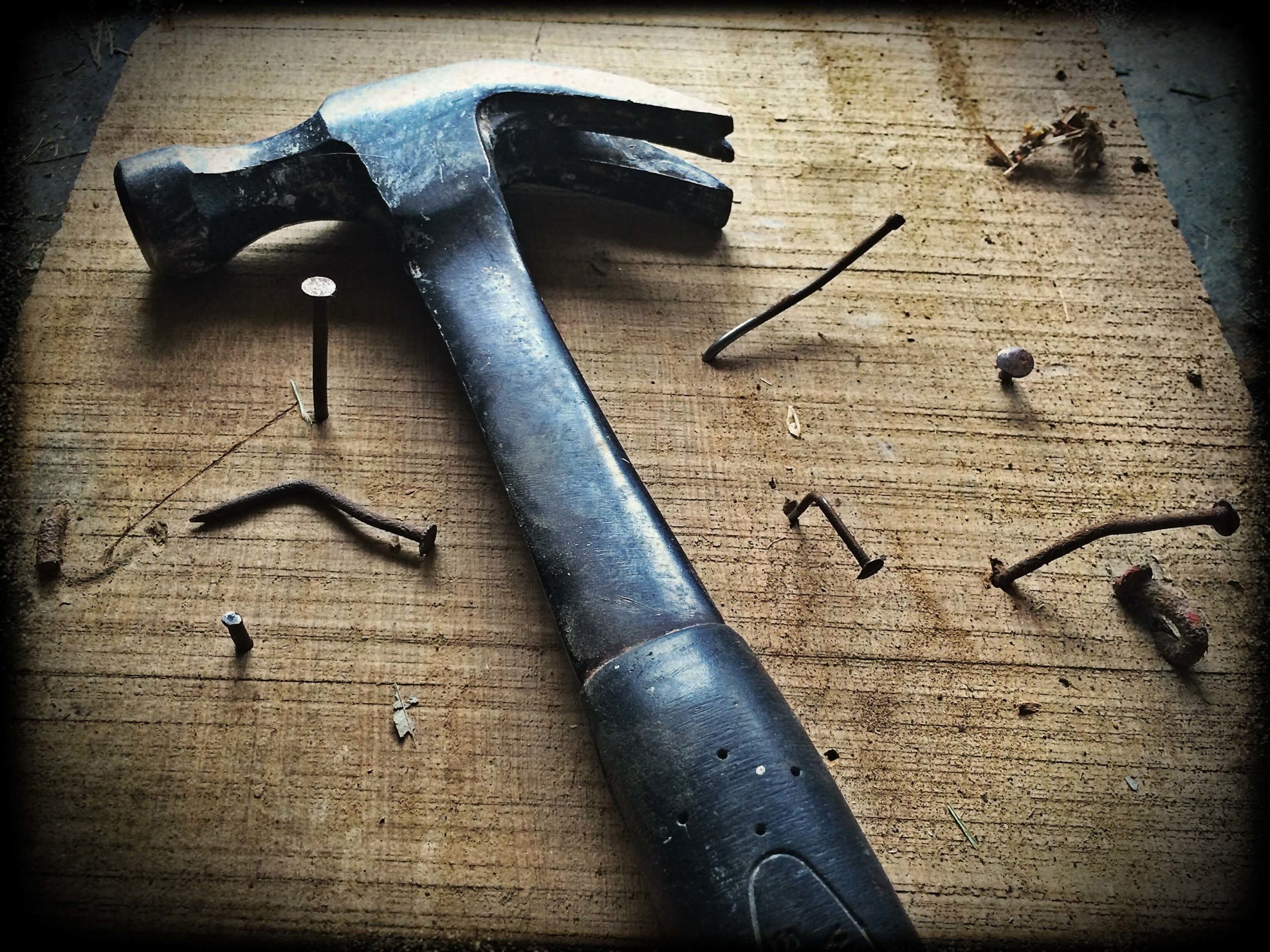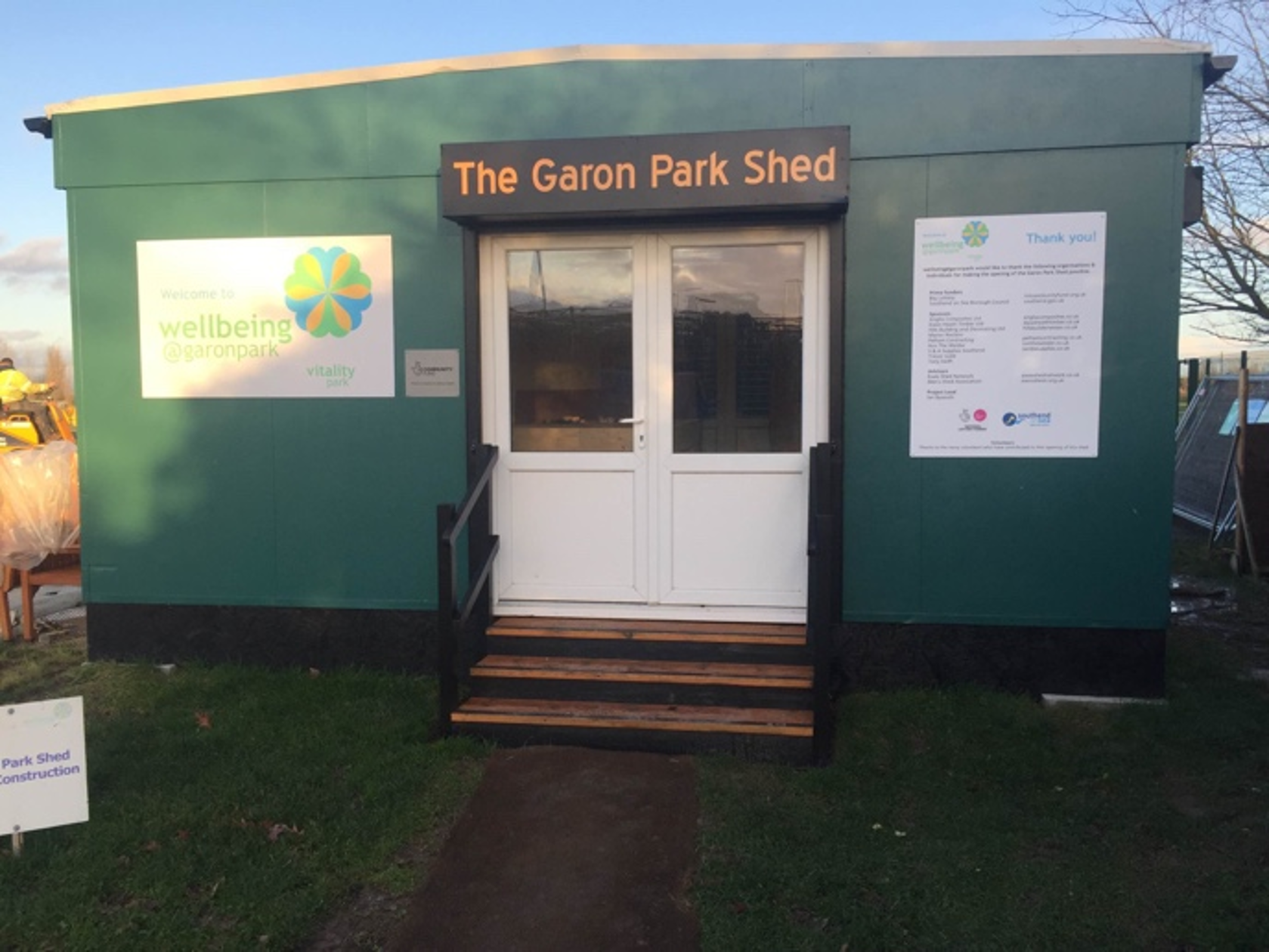 Your Local Community Shed
Are you interested in learning more about woodworking?
Have skills that you'd like to share?
Looking for the perfect workspace to build your latest project?
Want somewhere to visit to share time and interests?
If so, Garon Park Shed is the place to be!
Garon Park Shed has a well-equipped workshop with a planing and thicknessing machine, bandsaw, table saw, pillar drill and numerous powered and hand tools and full dust extraction facilities. We plan to run regular skills-sharing sessions where members can learn another skill or just see a different way to do a task.
We are always interested to hear from prospective members about what they are interested in doing.
If you would just like somewhere to come and chat and share experiences, then there is, of course, always tea and coffee available. As well as the these we have full access to toilet facilities adjacent to our shed.
At the moment, Garon Park Shed is open every
Tuesday & Friday between 10:00 and 13:00.
We plan to open more often as our membership grows.
Why not come and join us?
Get Involved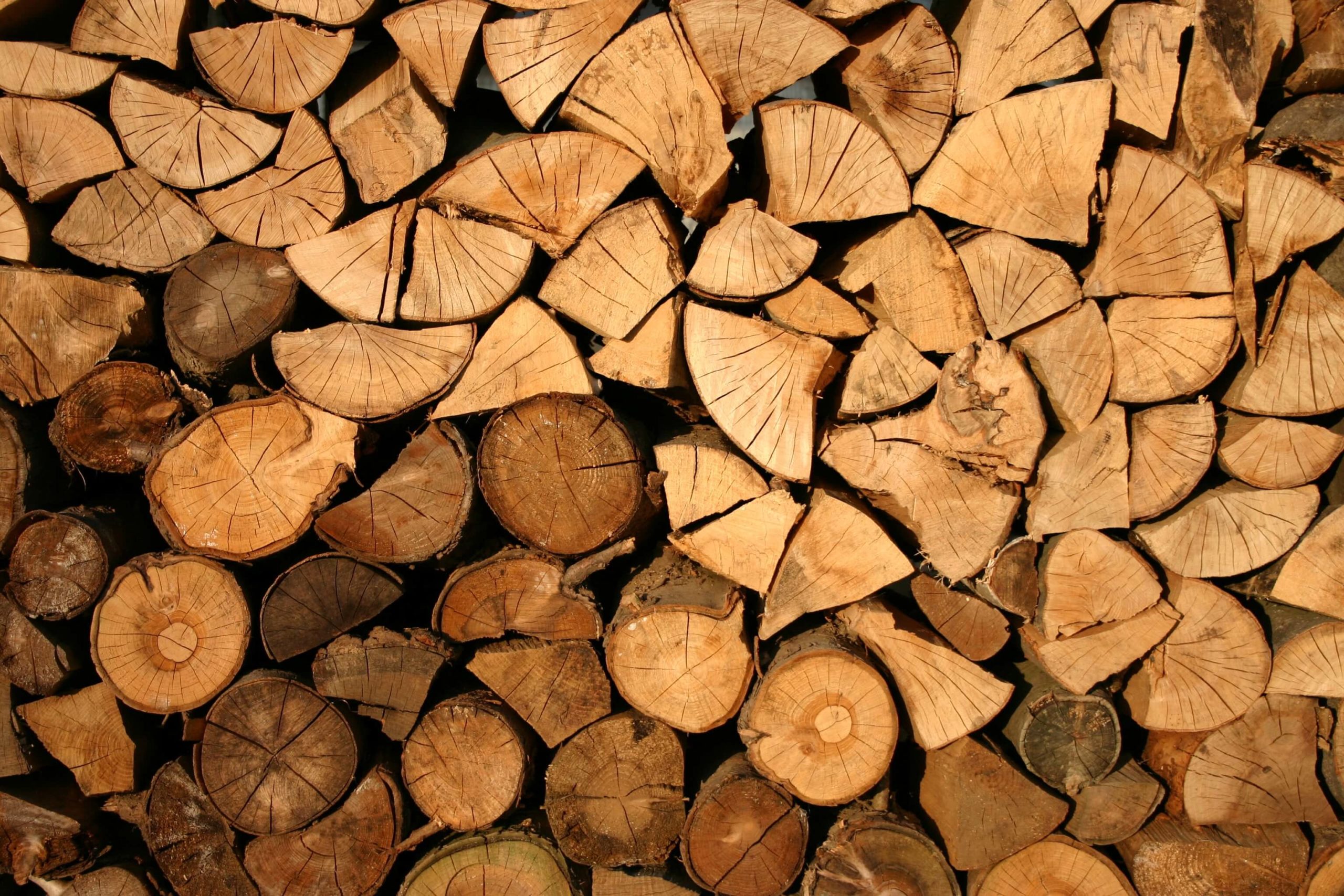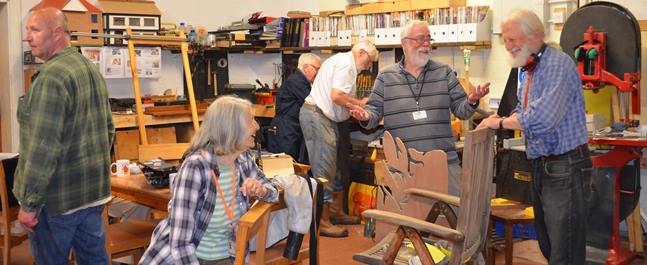 At Garon Park Shed we believe that in today's increasingly busy and hectic society people can feel left behind and so become isolated.​
Our Shed creates a stress-free, non-judgemental space for people of all ages to visit and interact with similar like-minded people. It provides a welcoming and growing community in a safe environment.
Come and experience the Garon Park Shed, the perfect place for new skills to rub off on you. We believe our shed to be a great place to share not only your own skills but maybe learn new ones and share in life's ups and downs!
Join our energetic and vibrant community and find a new way to spend the day!
Session Times
Tuesday 10.00am – 1.00pm
Friday 10.00am – 1.00pm
We plan to open more often as our membership grows.
Members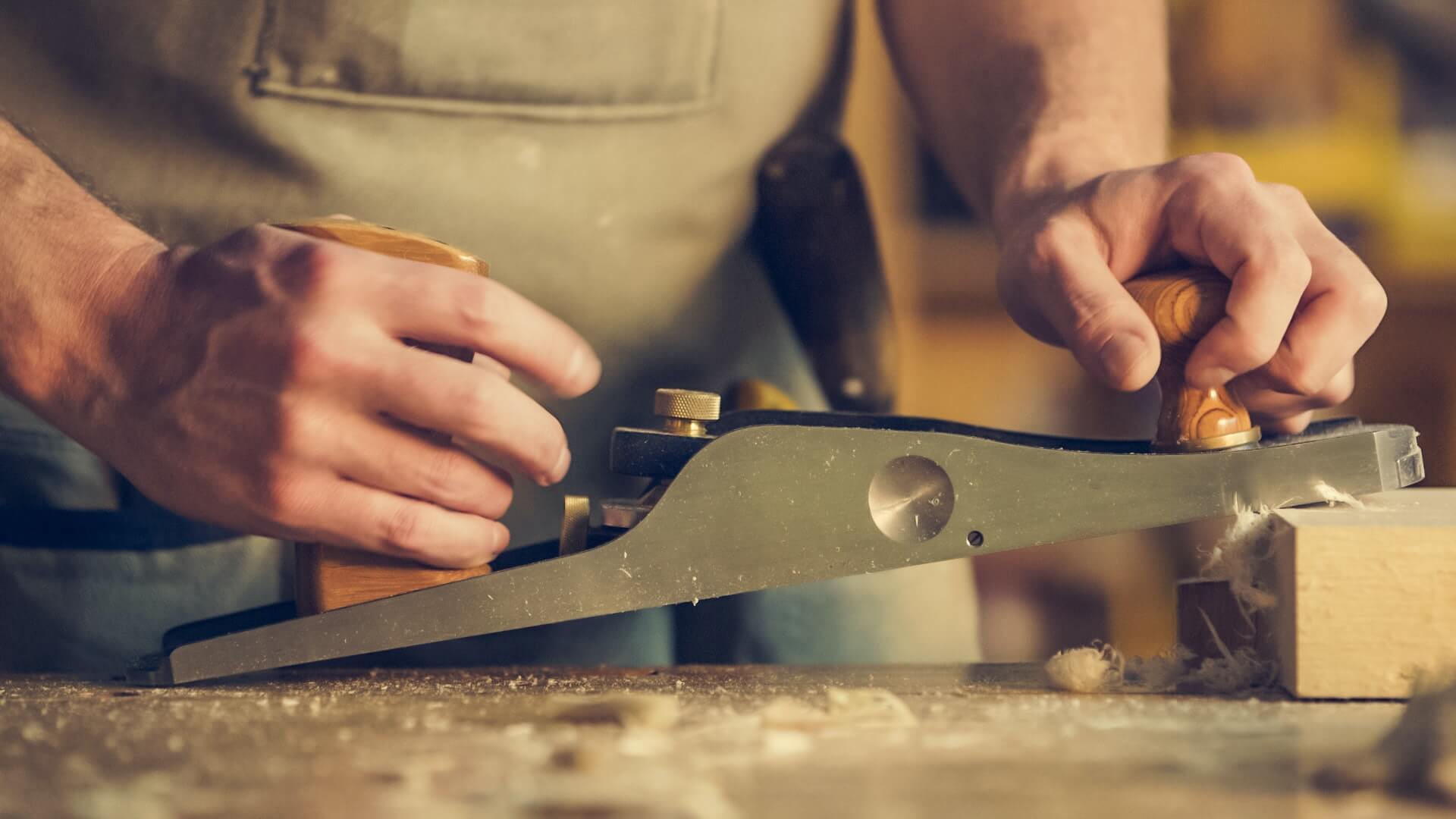 Membership is open to anyone over the age of 18. New members will be required to complete an induction and accept the Shed Code of Conduct and Health & Safety rules.
We have tried hard to strike a balance between the need to cover the day to day running costs of the shed with our aim to make our facilities accessible to as many people in the local community as is possible.
We have set an annual membership fee of £12 and a session fee of £2. This covers the cost of any tea and coffee and some of the consumable items.
We will keep a stock of timber but levels will depend on what we can get donated. Members are welcome to use this, but for any projects that require additional timber we will expect members to pay for the timber they use. To this end we have an arrangement with a local timber yard who offer a 5% discount to our members.
Registering as a member
Contact us at garonparkshed@wellbeingatgaronpark.com  if you'd like to register as a member and receive a membership pack.  After we receive a completed pack from you we will then be in touch to arrange a visit to the Shed and an induction.
Keeping safe
All members will undergo a proper induction to ensure that the Shed remains a safe environment for everyone. If you have experience using power tools you will be asked to demonstrate this. If you are new to woodworking and practical activities but would like to learn more we will happy to organise training and work with you until you are comfortable.
If you are on medication or have a health condition/disability please tell us on your membership form so we can ensure the correct support is in place.
Volunteer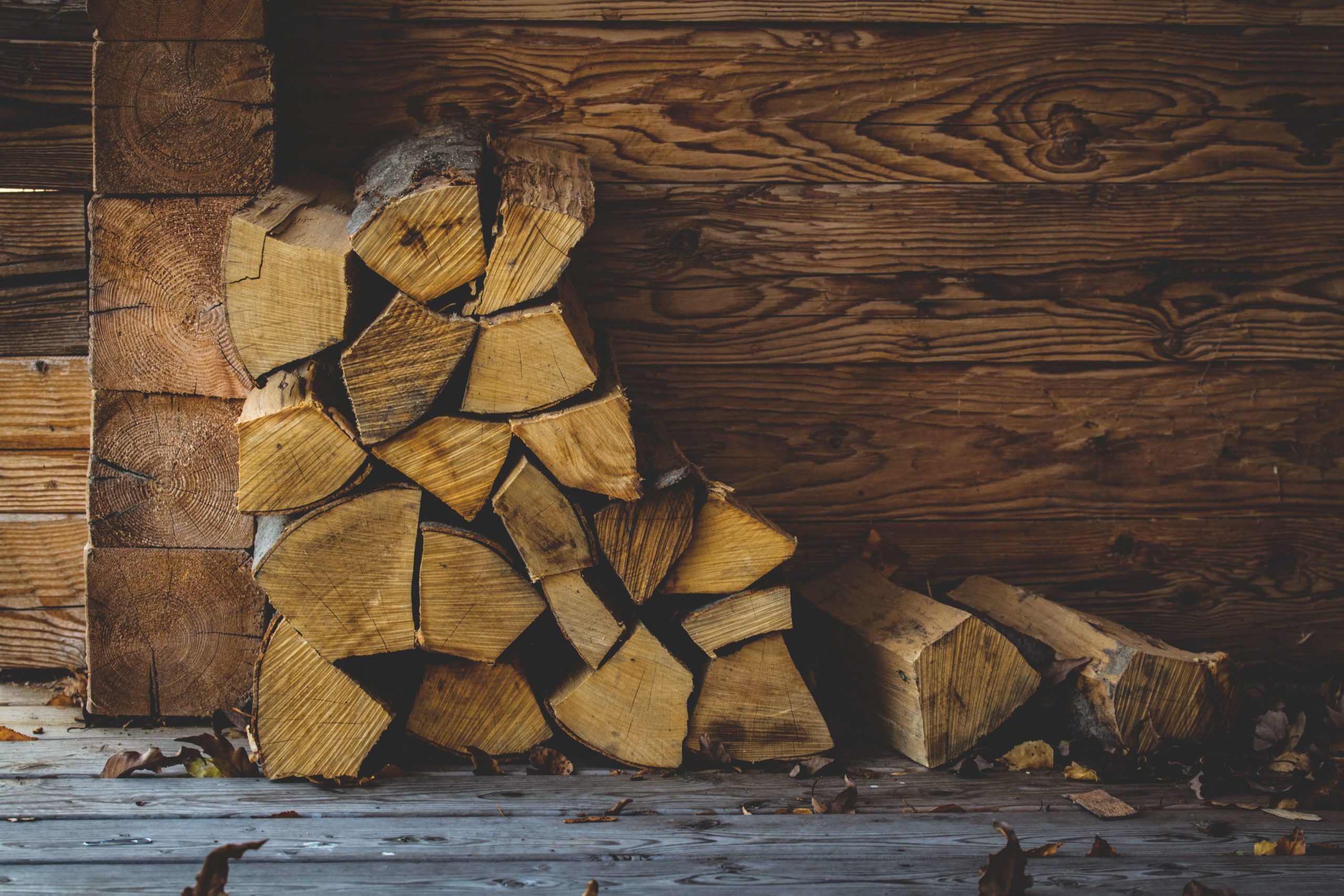 The Garon Park Shed welcomes volunteers in a number of roles:
Supervisors:
We are looking for a number of Shed Supervisors. Supervisors take a lead role at a Shed Session to ensure a safe and welcoming environment is maintained. Supervisors support members with tools and projects. They are key holders and carry out some admin tasks like recording the number of attendees, carrying our inductions and taking session payments.
Committee Member:
The Garon Park Shed is a semi-autonomus group within the wellbeing@garonpark charity. It is run by a committee of shedders, including Supervisors or people with other important skills such as finance, admin and marketing.
Shed Administrator:
Help with the administration of the Garon Park Shed. This might include managing attendance records, responding to emails, taking minutes at meetings and liaising with the committee.
If you are interested in any of these Shed roles please get in touch via wellbeing@garonpark.com
Story of the Shed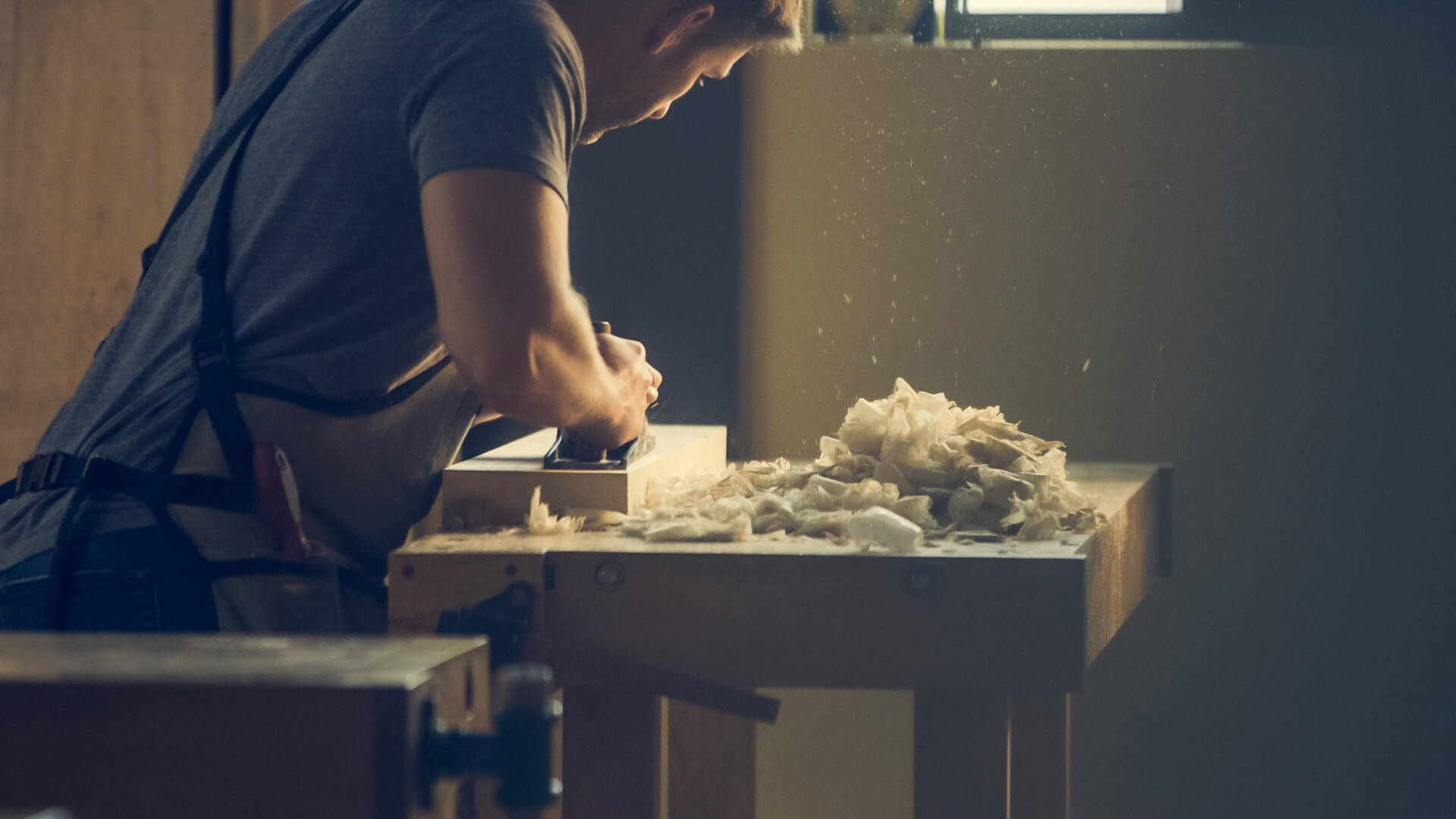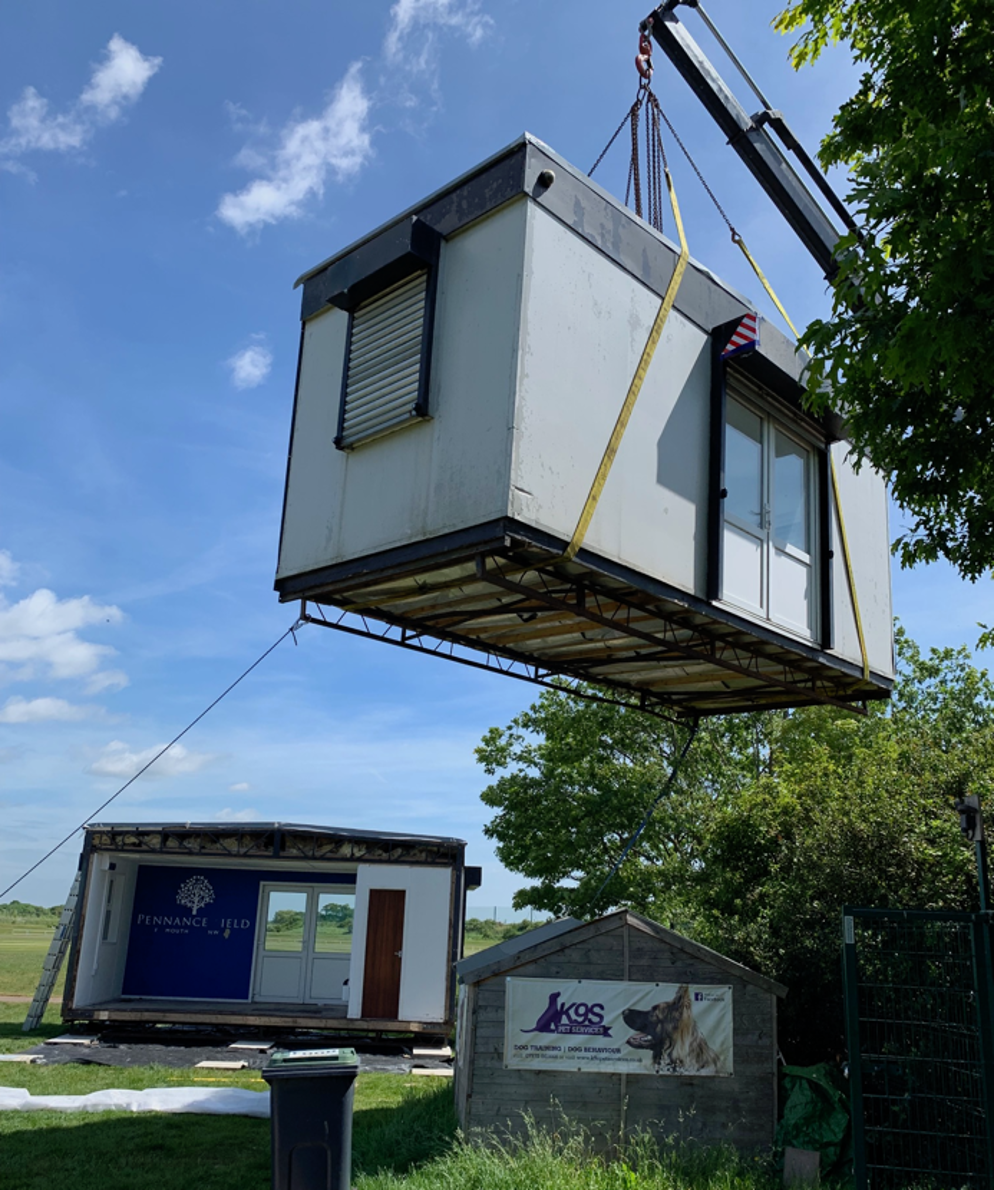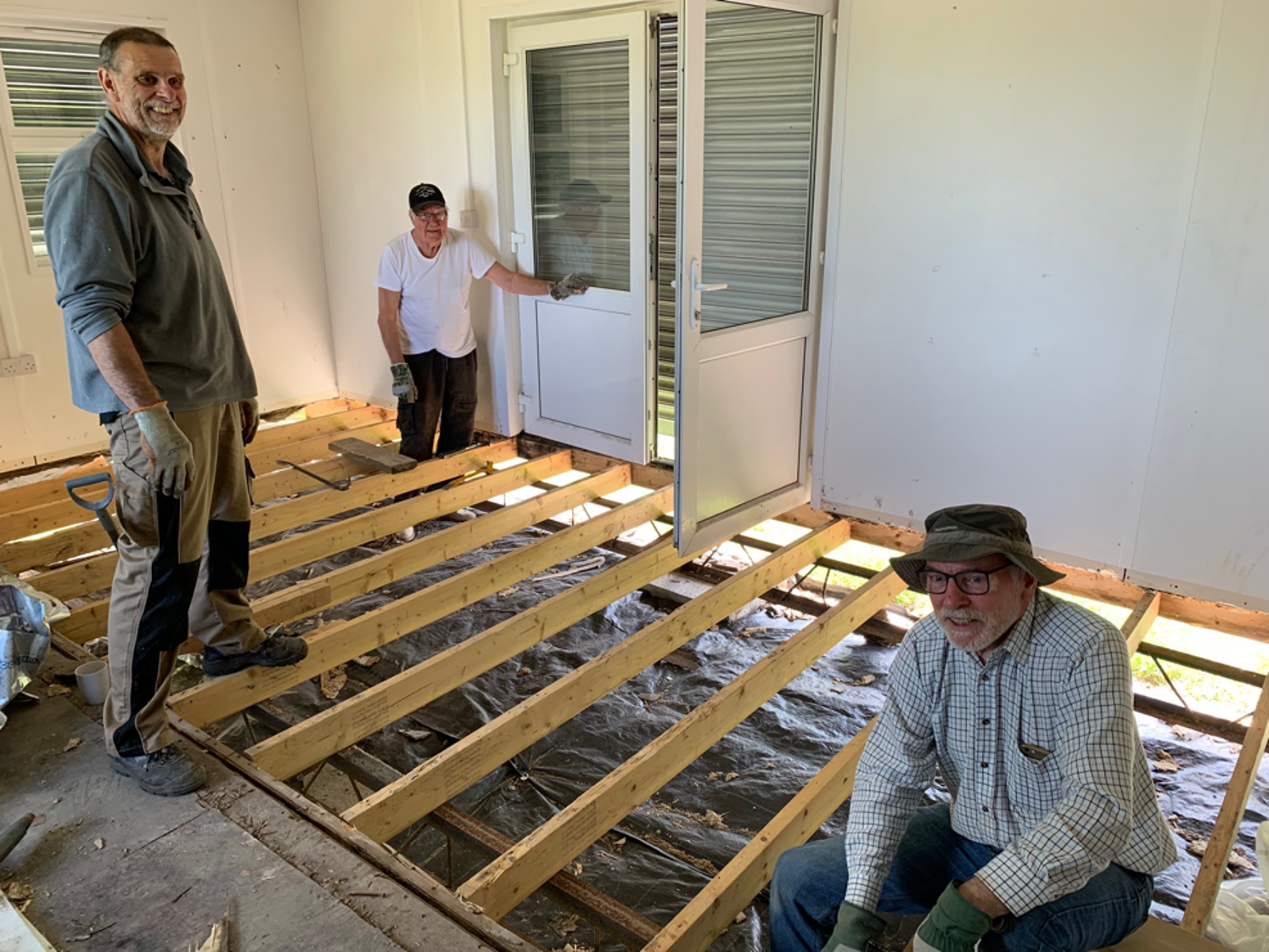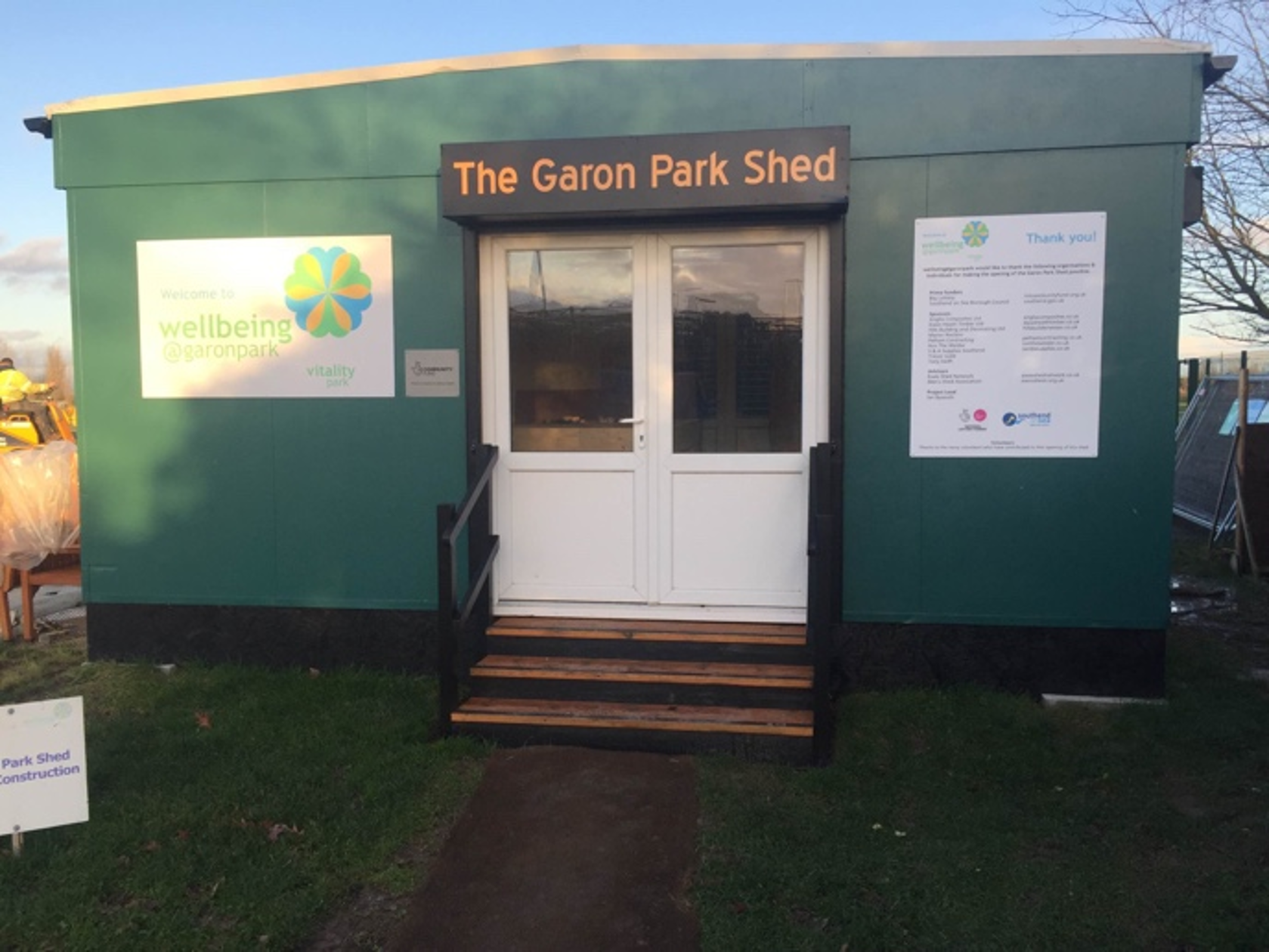 May 2017: Consultation with the local community leads wellbeing@garonpark to make delivery of the Garon Park Shed the inaugural project. Planning begins.
December 2018: Having worked out our approach and costs, wellbeing@garonpark submits a grant bid to the National Lottery Awards For All scheme.
February 2019: National Lottery awards wellbeing@garonpark £9950
March 2019: To ensure value for money, we look for a suitable second-hand modular building and eventually locate one in York! We negotiate a price and plan for delivery.
May 2019: The modular buildings that will make up the shed are delivered and hoisted into position. We hold our breath as the buildings skirt over the trees onto the foundations!
August 2019: The time consuming process of fitting out the shed starts. Construction of workbenches and storage gets underway with support from a dedicated band of volunteers.
November 2019: wellbeing@garonpark secures funding from Southend Borough Council for a wheelchair access ramp to the shed and purchase a height adjustable workbench, heavy duty dust extraction equipment and a planer thicknesser.
January 2020: After weeks of very hard work by many volunteers, the Garon Park Shed opens.
wellbeing@garonpark has its first project in place and available for use by the local Southend community.
Our Projects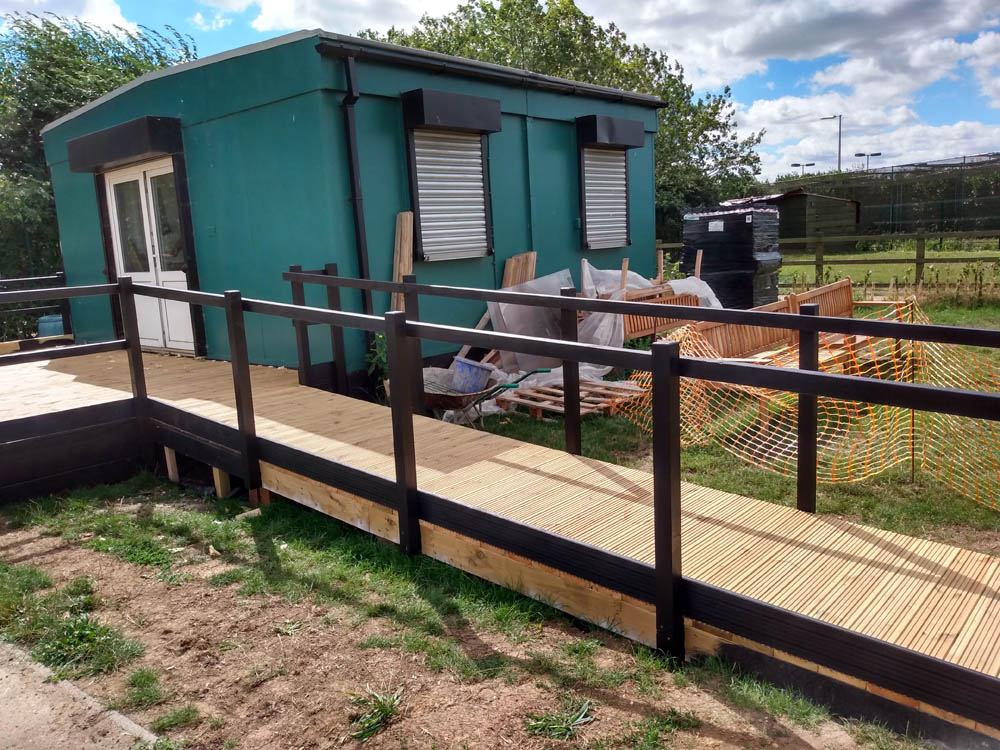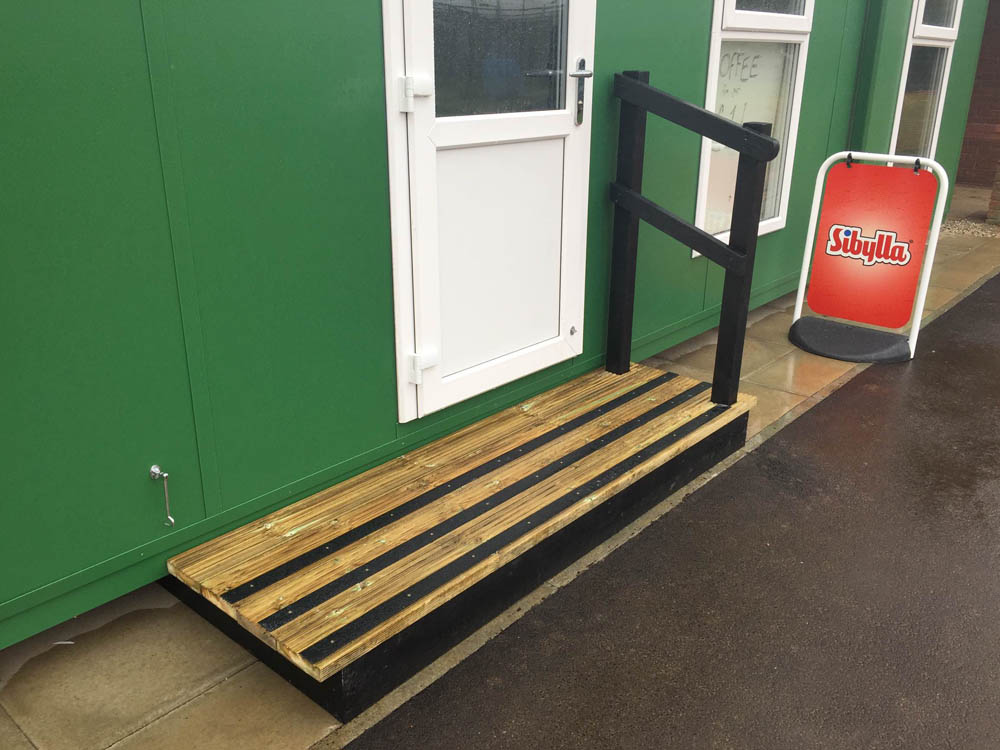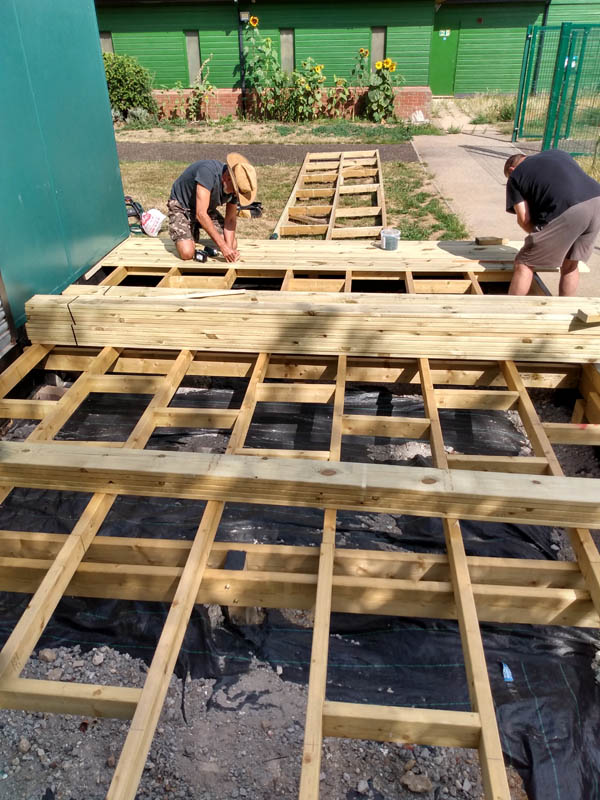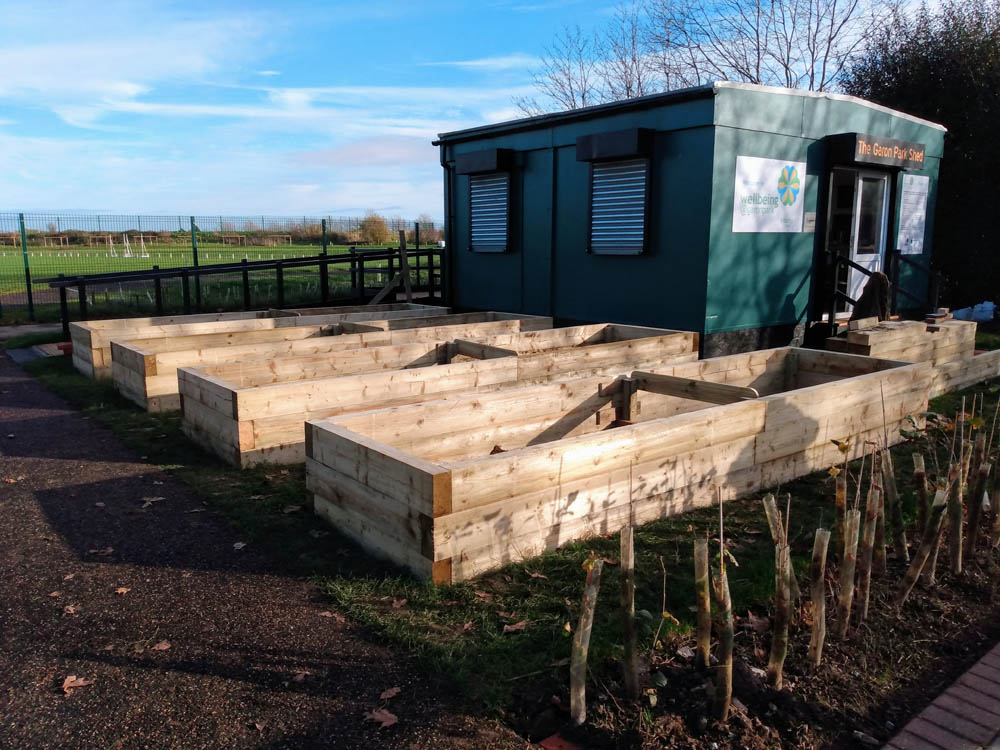 Office/Coffee Shop Step
We had been asked by Wellbeing at Garon Park to provide them with an access step to the new office cabin and so our members went and looked at the site and decided that the most suitable solution was a single step with a hand rail and non-slip strips.
The materials were obtained and the shed volunteers built, painted an installed the step as seen in the photograph.
---
Outside Decking
It was decided that to enable Garon Park Shed to provide an access ramp to the shed that we would construct and ramp and decided to incorporate this in to a raised decking area, thus providing not only easier access to the building but additional working space outside of the shed.
We were fortunate that after the initial lockdown in 2020 we were able to get back on site to design the structure.
A small team then worked and preparing the site and building the decking and ramp in stages, as can be seen from the photographs.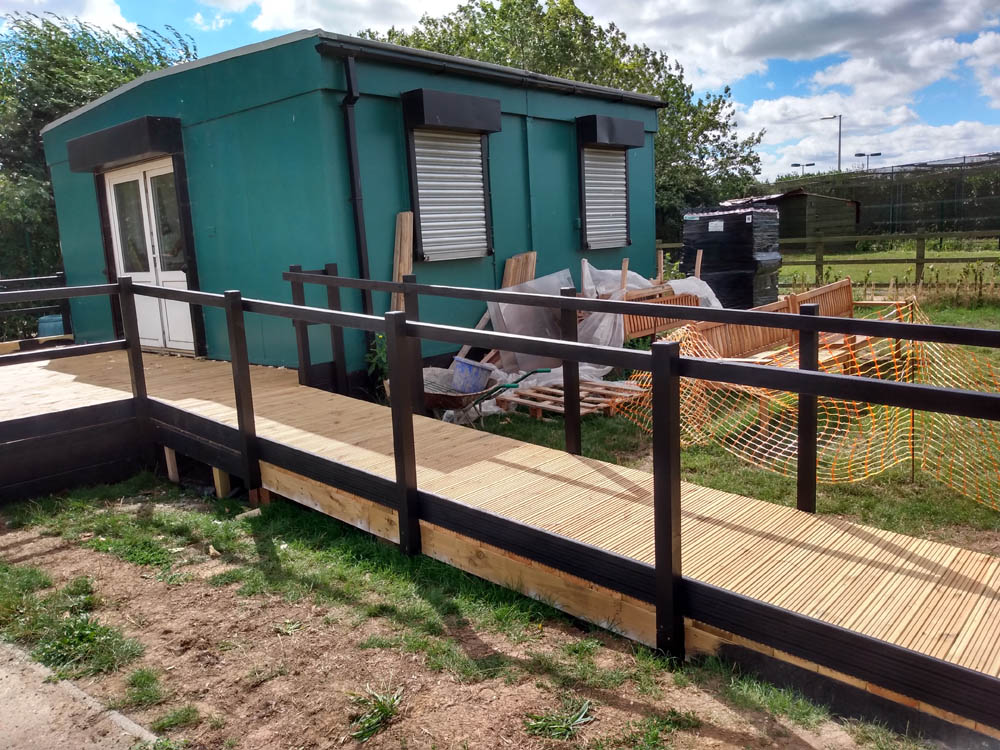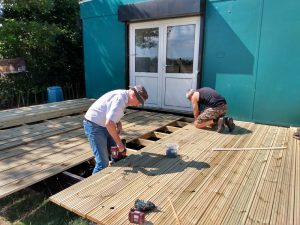 ---
Raised Planters
As part of the wider project, Wellbeing at Garon Park wanted some raised planters built. The volunteers planned the timber and materials and spent several sessions constructing and lining the planters ready for use, as shown in the photograph below.
FAQs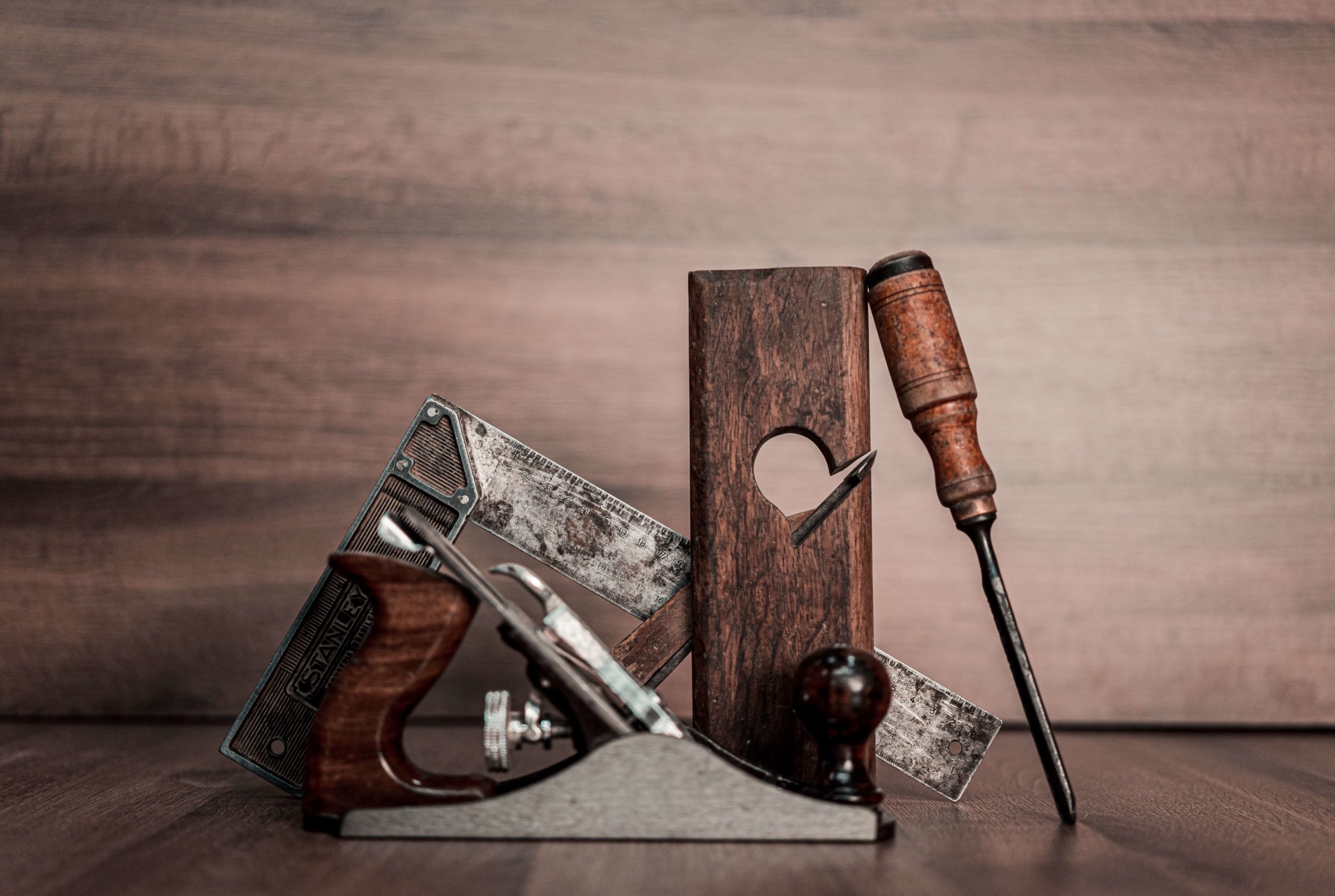 Is the Garon Park Shed just for men?
No, women are welcome to join our shed. The shed movement started as a way of addressing issues of isolation and depression in men, however, we see no reason why our shed should not be available to everyone in the community.
How much does it cost to join?
Membership costs £12 per year and session fees are an additional £2 every time you attend.
How do I become a member?
To join, simply contact us at garonparkshed@wellbeingatgaronpark.com or even just pop down to the Shed during one of the sessions.
Where is the Garon Park Shed?
Garon Park Shed sessions are held at:
The Garon Park Shed
Garon Park, Eastern Avenue, Southend on Sea,
Essex SS2 4FA
Directions
We are opposite the Southend Leisure Centre on the other side of the car park.
Thank You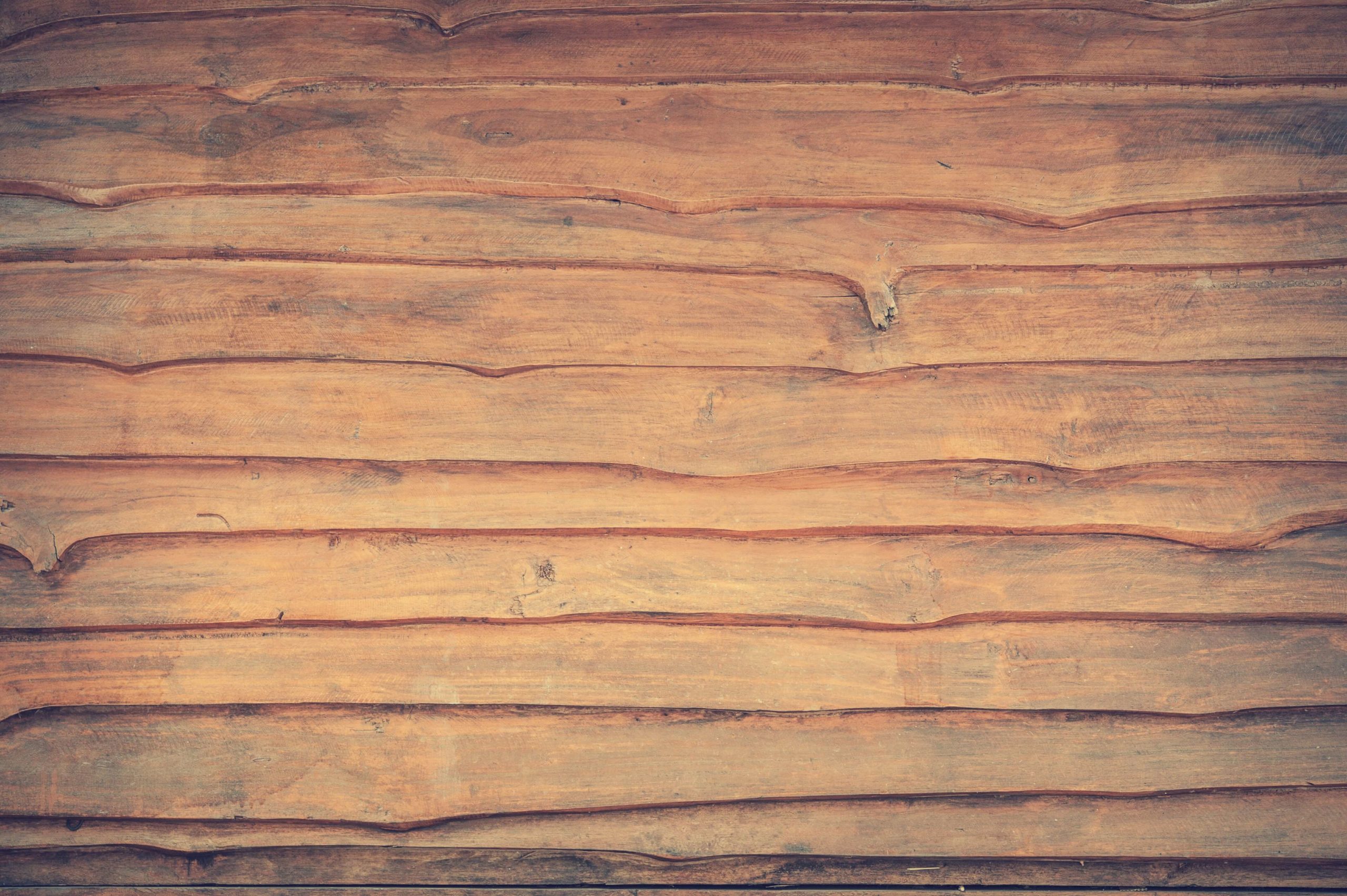 wellbeing@garonpark would like to thank the following organisations & individuals for making the opening of the Garon Park Shed possible.
A Huge Thank You to Our Prime Sponsors:
The Lottery Fund & Southend-On-Sea Borough Council
Affiliations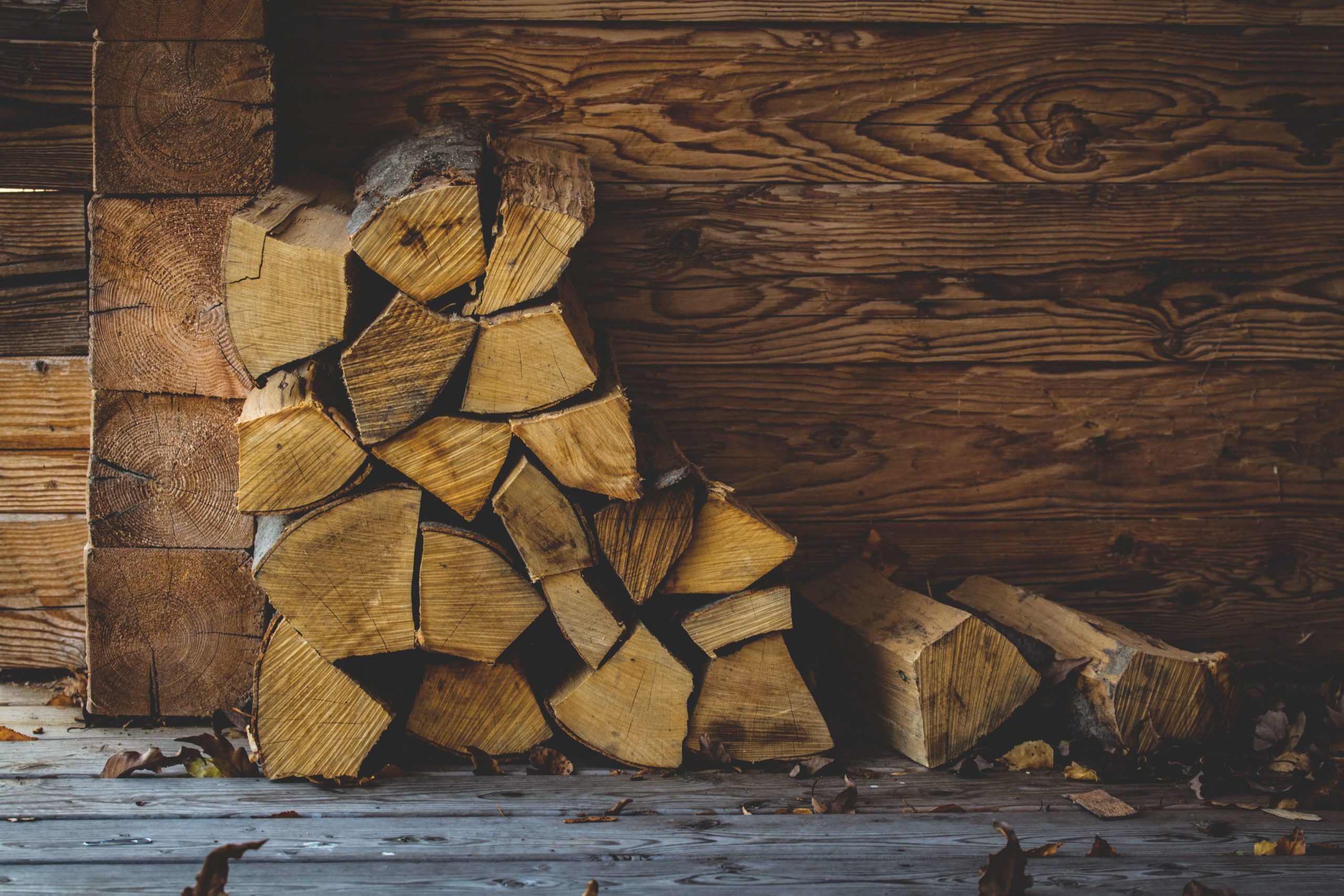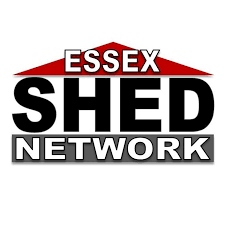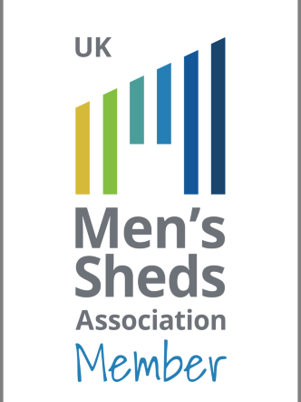 Garon Park Shed is a member of the Essex Shed Network and the Men's Shed Association. We thank both organisations for their advice on setting up our shed and for their continued support.
Essex Shed Network
The Essex Shed Network is a not-for-profit partnership between Maldon & District CVS and CVS Uttlesford and funded by National Lottery's Community Fund. Our aim is to provide support to anyone in Essex wishing to set up a Men's Shed or Shed Inside project, whilst also providing help to existing Sheds to ensure their sustainability.
Men's Shed Association
The Men's Sheds Association provides support and guidance to individuals and groups across the UK in starting and managing Men's Sheds. We raise awareness of the social and health benefits of Men's Sheds in reducing isolation, loneliness and in empowering local communities. We support the growth of Men's Sheds across the country.
Contact Us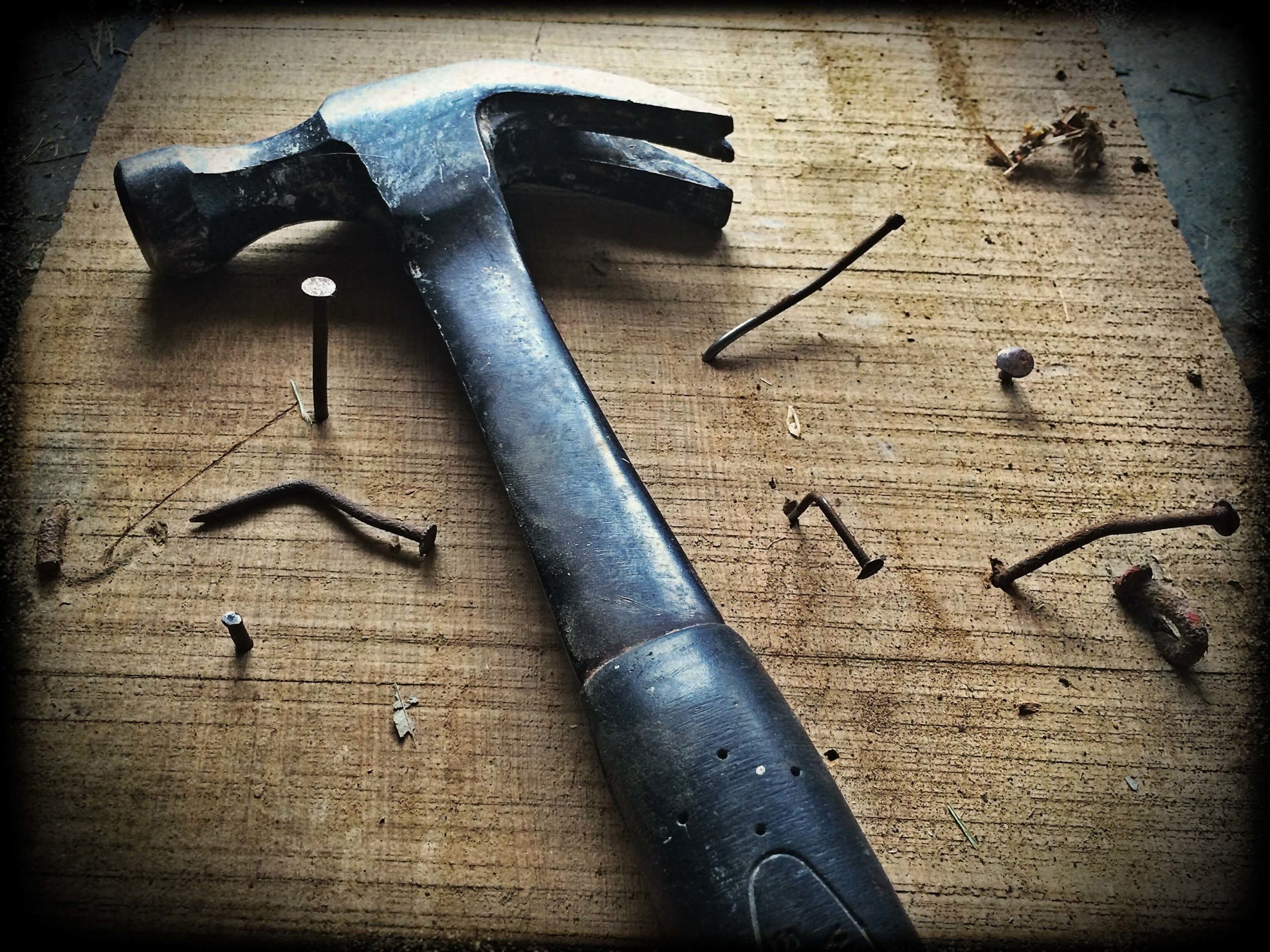 We would love to hear from you so feel free to contact us and we would be happy to help you with any of your queries or questions.
Address:
The Garon Park Shed
Garon Park,
Eastern Avenue,
Southend on Sea,
Essex,
SS2 4FA